What happened in online marketing this week?
Hey, welcome back to the weekly LinkNow Media Link Roundup! Let's get right into it.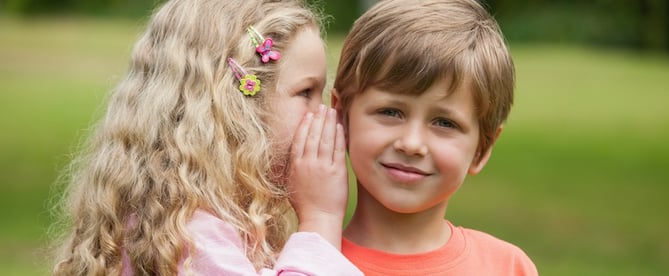 HubSpot collected a ton of great advice from a huge number of online marketing experts about how to create truly great content that will get you ahead online.
Moz has a cool psychological trick to help spread your content far and wide.
WordStream put together a list of cool facts about Facebook you probably didn't know (although you've heard some of them if you saw the movie The Social Network).
And finally, here's a great article from Search Engine Land about common mistakes made by people trying to get into SEO for the first time.
---
Thanks for checking in with us this week. We hope you found these articles as interesting as we did. Did we miss anything cool that was published this week? Let us know in the comments or get in touch with us on Twitter.