What's happening this week?
Hey, everyone! Welcome to another edition of our weekly Link Roundup. Let's get started!
Google representatives gave a warning this week that the wrong SEO company can do more harm than good - something that most online marketing companies have been warning people of for years.
This collection of tips from SEMrush's weekly #semrushchat on Twitter gives lots of great tips for how to shake things up with your content marketing to be a bit more effective.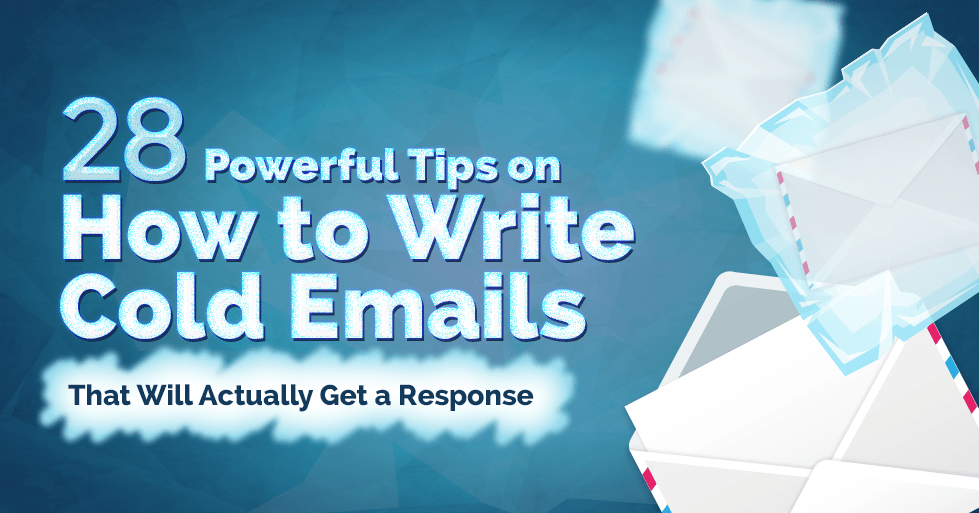 If you're planning to start a new email campaign soon, you need to check out this great guide to writing marketing emails from CognitiveSEO.
Link-Building can be a time consuming and discouraging task, but Search Engine Land is here with some advice on tactics you may have missed.
---
That's it for this week. If you have thoughts about any of these blog posts or if you think we missed anything important this week, leave a comment or let us know on Twitter. Until next week!