Roofers need a way to attract clients, build trust with their audience, and grow their business. With our search engine optimization (SEO) services, you have it.
We are North America's leading digital marketing specialist for roofing companies. We provide a complete range of cost-effective marketing solutions to help you expand your web presence and drive sales and transactions. With over 10,000 active clients on no contract—LinkNow is the affordable, reliable choice for online marketing.
Take advantage of our contract-free monthly marketing services. To schedule a free consultation, call 888-667-7186 today.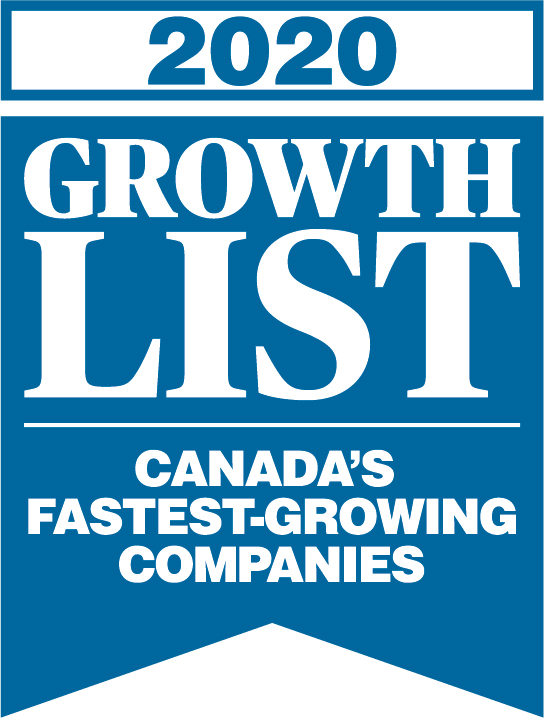 Making Roofers' Lives Easier
For your website to be effective, you need to get it in front of the customers you want.
Our services make that happen. Through savvy marketing strategies tailored to your business, we help you rank on Google and other major search engines so that the clients who need your services, see your services. By continually optimizing your website, we help grow it into a powerhouse presence. We help raise your online visibility, turning your site into an evergreen source of fresh, high-quality leads.
With our SEO services, you will:
✔ Improve search results on Google, Yahoo!, Bing
✔ Grow your web presence
✔ Build trust with clients
✔ Increase your online authority
✔ Expand your customer base
✔ Save time and money
The Most Cost-Effective Digital Marketing in North America
Digital marketing services can be costly—but not with us. At LinkNow, we recognize that online marketing is a must for every business. These days, it's not just for Wall Street or McDonald's. It's for the little guy, too.
That's why we're proud to offer the most cost-effective digital marketing services in North America. We're revolutionizing the industry with our streamlined, economies-of-scale approach, helping make marketing affordable for businesses both big or small. Whether you're a single roofing contractor or at the helm of a large corporation, our services promise the most bang for your buck. That's our promise to you.
The Result Speak for Themselves
All-in-One Marketing Solutions for Roofers
You need a wide net to catch all prospective customers, and we give you the biggest available.
We offer a vast range of marketing services to drive traffic to your site and convert clicks into calls. From developing robust content strategies to expanding your presence on social media, our services tick all the boxes. Front to back, we make sure your site's firing on all cylinders.
Our monthly marketing services include:
Citation Creation: A citation is any mention of your business in an online business directory, such as YellowPages or Angie's List. To help you spread the word about your business, LinkNow will submit new citations on your behalf, adding your business information to new business directories to increase your visibility. We'll also manage your existing citations, updating and correcting information so that you can send a clear, consistent message about your business.
Authority-Building Backlinks: A backlink is a link from one website back to your website. They're like currency: The more you have, the more likely Google will view you as an authority and, in turn, rank you favourably. With that in mind, LinkNow will pursue ambitious linkbuilding campaigns to earn you new, high-quality backlinks. We'll leverage our industry-wide contacts to find new backlinking opportunities, in turn helping you gain Google's trust and prove yourself an authority in the roofing industry.
Landing Page Optimization: A landing page is an optimized webpage designed to rank well and target customers searching for your services. Each month, LinkNow will create optimized landing pages, or expand existing ones, to improve your ranking for competitive keywords on Google. Hyper-targeted to relevant search queries, these pages will help you net traffic that easily converts into customers.
Social Media Management: Social Media is a powerful tool that lets you connect with your audience through branding, storytelling, and more. To help you tell your story, LinkNow will manage your social media accounts, growing your audience with snappy posts that engage, entice, and attract.
Shop our monthly marketing plans
Google Ads Management
Get Leads, Right Now
Looking to attract customers now? Look no further than our Google Ads management services.
Google Ads is a sponsored advertising platform that puts your business in the Internet's most prized position: at the very top of Google. As a certified Google Partner, LinkNow will develop a comprehensive ad campaign that targets your key customer base. We'll develop captivating, high-quality ads that not only generate traffic, but also closes the deal.
See how one client got 291 phone calls for just $999
Benefits:
✔ Instant sales opportunities
✔ Immediate feedback
✔ Total customizability for maximum ROI
✔ Guaranteed results through Google Guarantee
Key Features:
✔ Dedicated campaign manager
✔ No contract
✔ Custom conversion pages
✔ Continuous optimization
✔ Robust lead tracking
✔ Monthly reporting
The Web Is Waiting for You—Join It with LinkNow
Join Contract-Free Today
Join over 10,000 clients who call LinkNow their digital marketing home. All our services are strictly month to month with no contract. You can upgrade, downgrade, or cancel anytime at no extra cost. We're just that confident you'll see the value in your services—just as our thousands of other clients have.
For a free consultation, call 888-667-7186 today.