What happened this week?
This is another short week at LinkNow Media HQ, so here we are with another early Link Roundup - and this is the last one of 2016! These are the links we found most interesting and most useful this week.
SEMrush has been the blog that seems to have been the most active over the holidays, and they've been crushing it with great articles. This is one of the best. Tony Randall addresses a lot of the buzz around link building and cuts through the hype to offer some great practical advice about link building.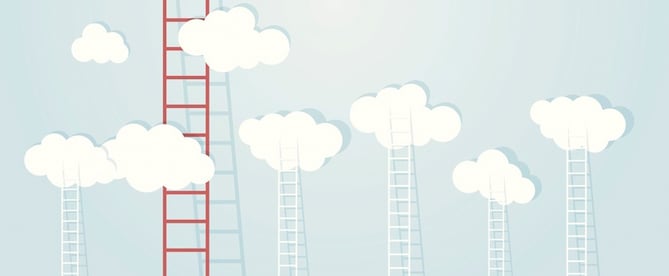 We love infographics, and here's another great one for HubSpot about strategies for acquiring new customers.
This excellent article from Search Engine Land is all about building a successful SEO strategy for the year ahead.
---
And that's it for this week. Let us know if we missed anything especially cool by leaving a comment or dropping us a line on Twitter. And that's it for this year. We'll see you all in 2016!