What we've learned this week
Starting today, every Friday we're going to post a collection of the week's most useful, interesting, and popular articles about SEO, web design, and small business marketing. We've found these around the web, and shared them on Twitter, so follow us there if you want to keep up to date with the latest in the industry. Without further ado, here are some of the top resources we've found this week.
The social media experts at Buffer go over the components of a great cover photo on Facebook and how to make sure you're making a great first impression when people visit your Facebook page. They also include a big list of examples of people and companies who are doing a great job.
The SEM Post reported that Google has been testing showing four paid results instead of the current three. This could have a big effect on advertisers, and could be a hassle for any searchers looking for organic results.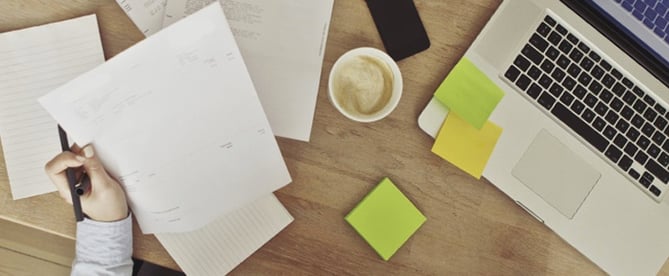 The folks at HubSpot created a pretty substantial guide to figuring out which keywords your target audiences are using and how to target them.
Stuck for blog post ideas? WordStream put together of a few cool tools you can use to generate ideas.
The SEO experts at Search Engine Land argue that everyone should be moving to HTTP/2 both to increase their sites' loading speeds and to improve their search ranking.
That's it for this week. If you've come across anything this week that you'd like to share, let us know in the comments. Or, as always, join the conversation with us on Twitter: @linknowmedia